I nominated severall of you, sctually, most of you XD…
So I would love it if you could go and check it out! Thanks 🙂
frost flower
hello!! i hope you all are having a week!!
here you go! your delliissshh waffles!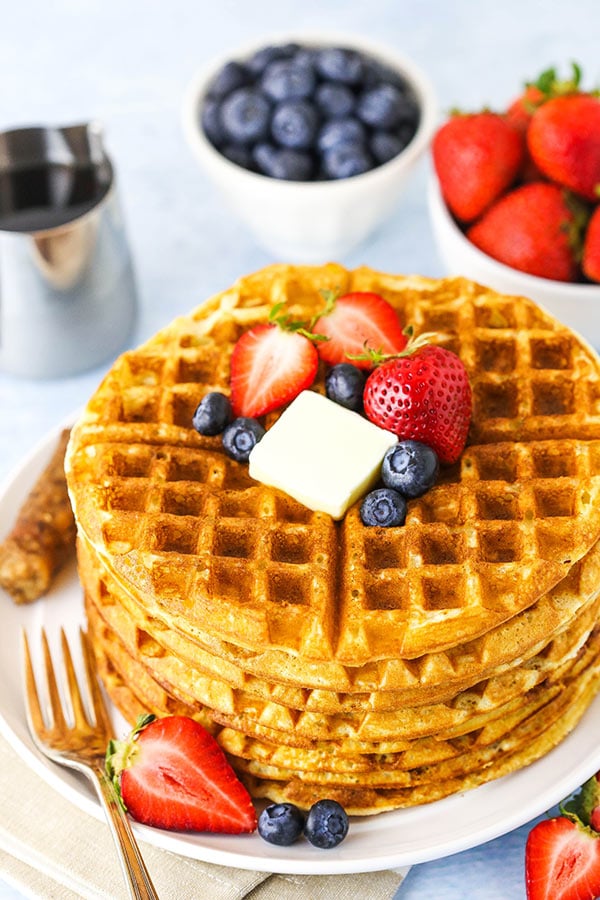 and don't forget the muuuusic! the post is prob gonna a bit long!
is it on? good! let's start with the post!
i remember the first time i posted an award post (click here)….. how excited I was! and now? i still love doing awards… but they've become less exciting lol!
anyways, i have been nominated for three lovely awards, so let's better finish them and get it over with!! yay!! i nominate the people and ask the questions in the end of the post 🙂 (so you will prob scroll through my answers and get to that part right? 😉 lol)
Sunshine

Blogger Award
thank you so much Gelina for nominating me! guys, you should go and check out Gelina's simple but fun and cute blog!! (btw, she is…
View original post 1,349 more words